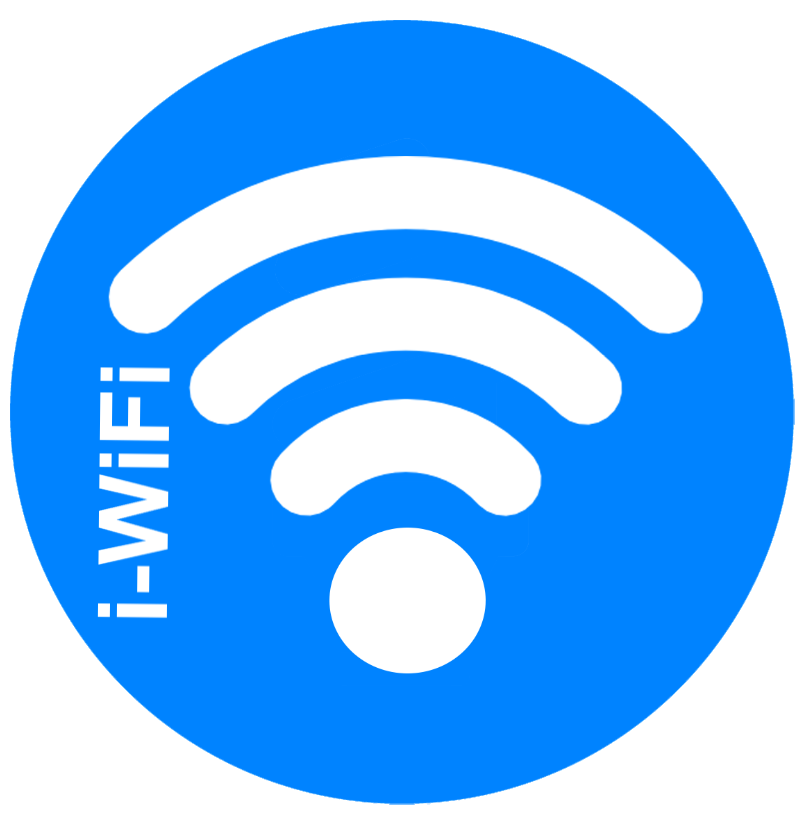 Turn Your Guest WiFi Into A Money-Making Machine!
Insider WiFi is Banderas Bay's leading Social Hotspot provider.
Send event notices, promotions, and special offers in real-time. We help turn your customers into fans using Insider i-WiFi marketing solutions.
AUTO-LEAD GENERATION
Turn your Free WiFi service into an automated lead generating machine.
CUSTOM LANDING PAGE
We design a custom landing page for you that reflects

 your brand, your way.
SOCIAL MEDIA CONNECT
Engage your guests on social media and gain valuable marketing data.
BAND WIDTH CONTROL
Set the limit on the amount of bandwidth that each user can consume so that all of your customers can enjoy Free WiFi.
IN DEPTH ANALYTICS
Learn who your customers are, and how often they visit your location with full analytics and reporting. 
LOYALTY REWARDS
Give your loyal customers rewards that keep them coming back with promotions, coupons, contests, and special offers!
Why is Free Guest WiFi important?
The availability of Free Guest WiFi influences where your customers shop and dine.
79%
of Mobile Consumers are influenced by the availability of in store WiFi
64%
of Mobile Consumers use wireless Internet on a smartphone or other device while shopping & dining
82%
of Mobile Consumers use the Internet wirelessly on a smartphone, tablet or laptop
Simple branded guest experience!
Let us set up our Insider i-WiFi Hotspot that instantly turns your guest into leads.  Start increasing sales and growing your business today

.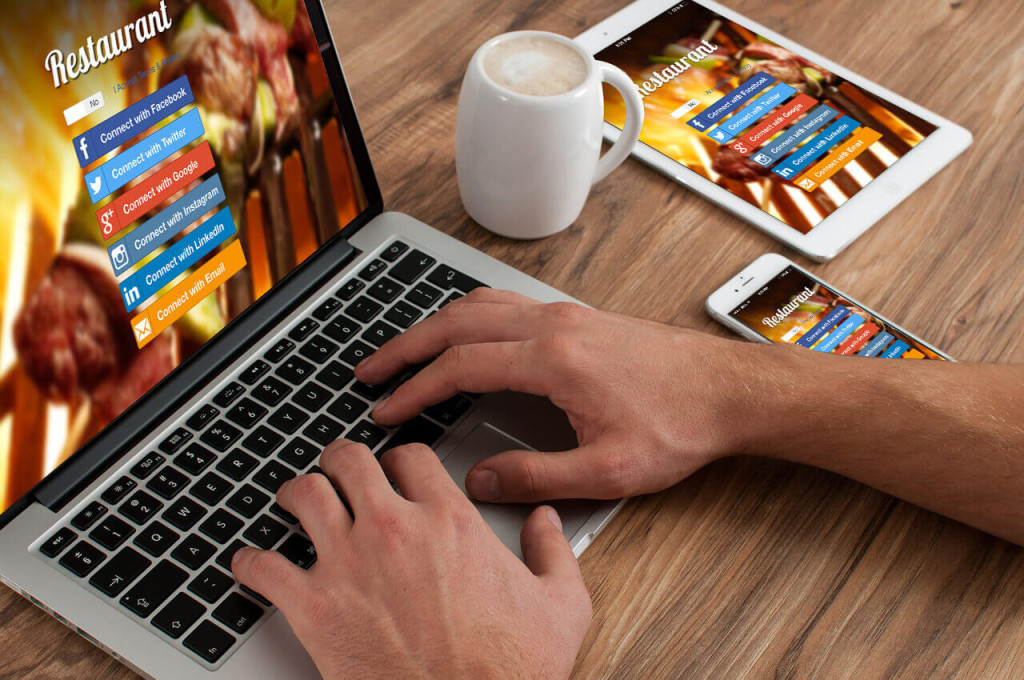 1 - Connect
Your customer is delighted to connect to your Free Insider i-WiFi connection on their smartphone, tablet or laptop.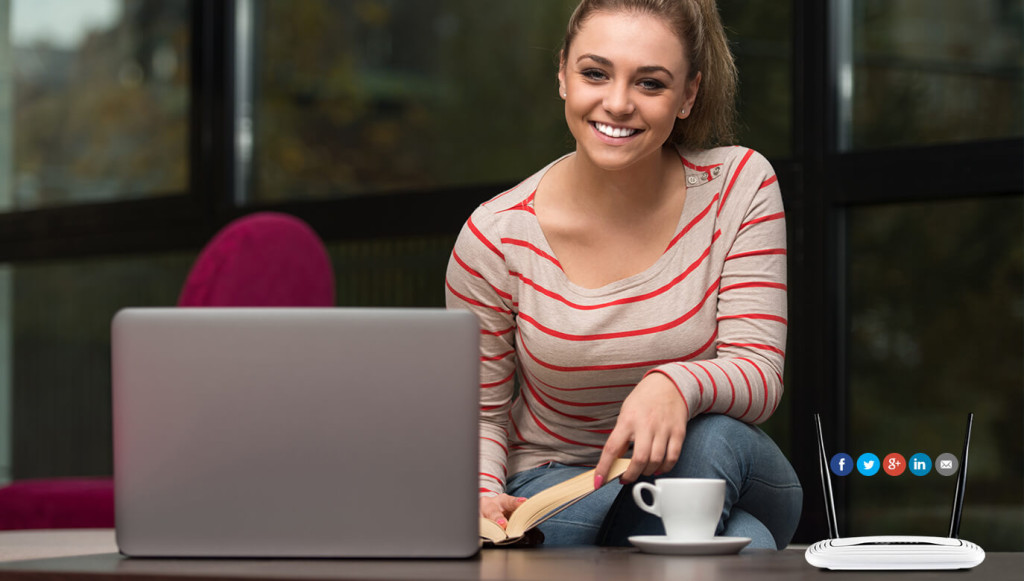 2 - Get Social
Guests will be directed to a landing page that asks them to log-in with their Email or social media accounts plus questions we help you customize.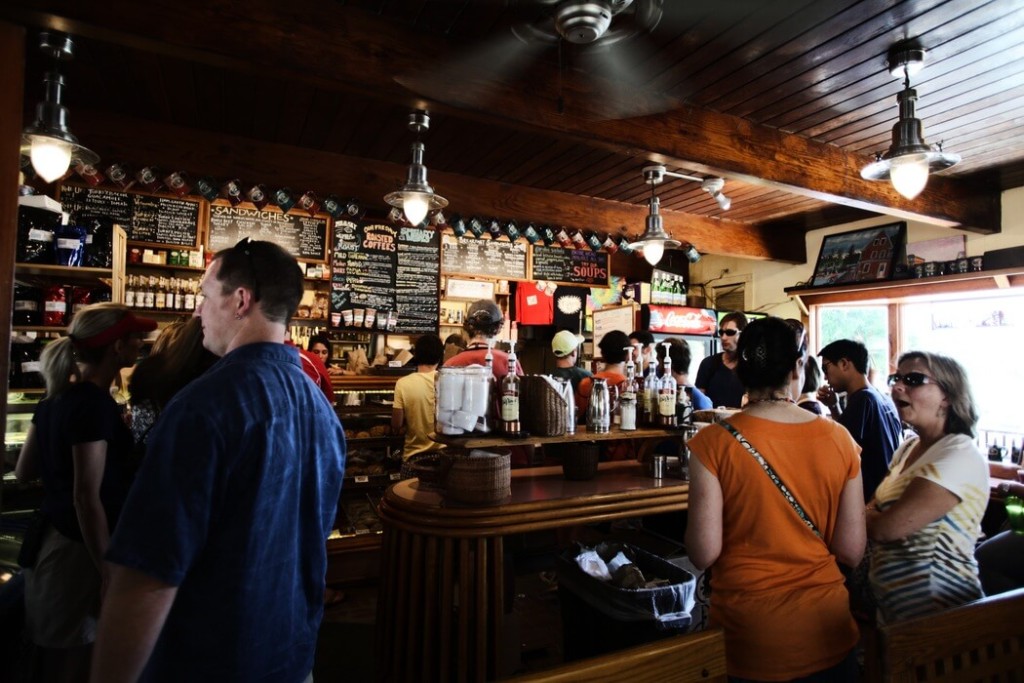 3 - Engage
Your customer is encouraged to 'Share' and 'Like' your Facebook page before they are redirected to your in-store offers.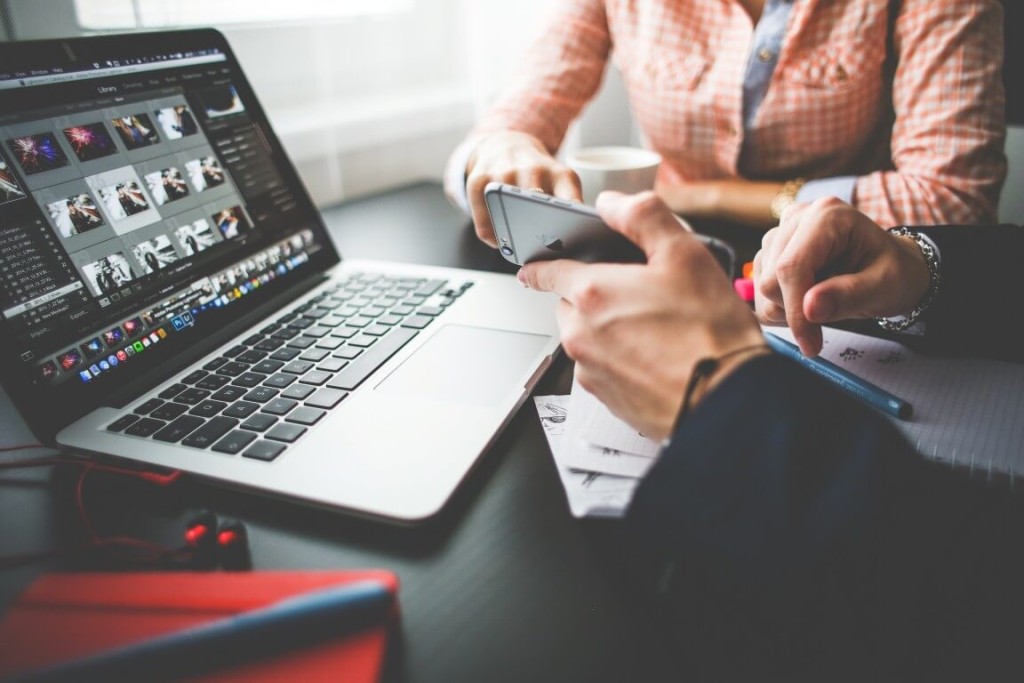 4 - Enjoy!
Customers enjoy Free WiFi. You enjoy automatically gathering client data to be used for marketing campaigns.
Anywhere that customers and potential customers LINGER is a perfect environment for Insider WiFi social i-WiFi system!
PRICING
Your business is UNIQUE – We will help you customize a plan based on your NEEDS.
Insider WiFi – Kick Starter Package ($2,995.00 MXN monthly, Includes IVA*)
* Installation charges may apply
Our kick starter program includes:
*i-WiFi Hotspot Setup – all equipment & installation in 1 location
*Window and table/menu branding stickers
*Staff training to learn to successfully enroll clients
*Custom branded WiFi Login page
*Unlimited Leads and client database generation
*Monthly Reporting and analytics reports
*Back end control to limit user time or employee/nearby vendor use and view real time analysis
*4 Automated CUSTOM email campaigns
Our 4 Signature Automated CUSTOM email campaigns – the heart of all of our programs and the KEY to QUICK customer engagement!
1. Thank you / reputation management
Sent to customers after initial login for a review or survey.  Increases your 5 STAR reviews and manage customer issues in private off-line.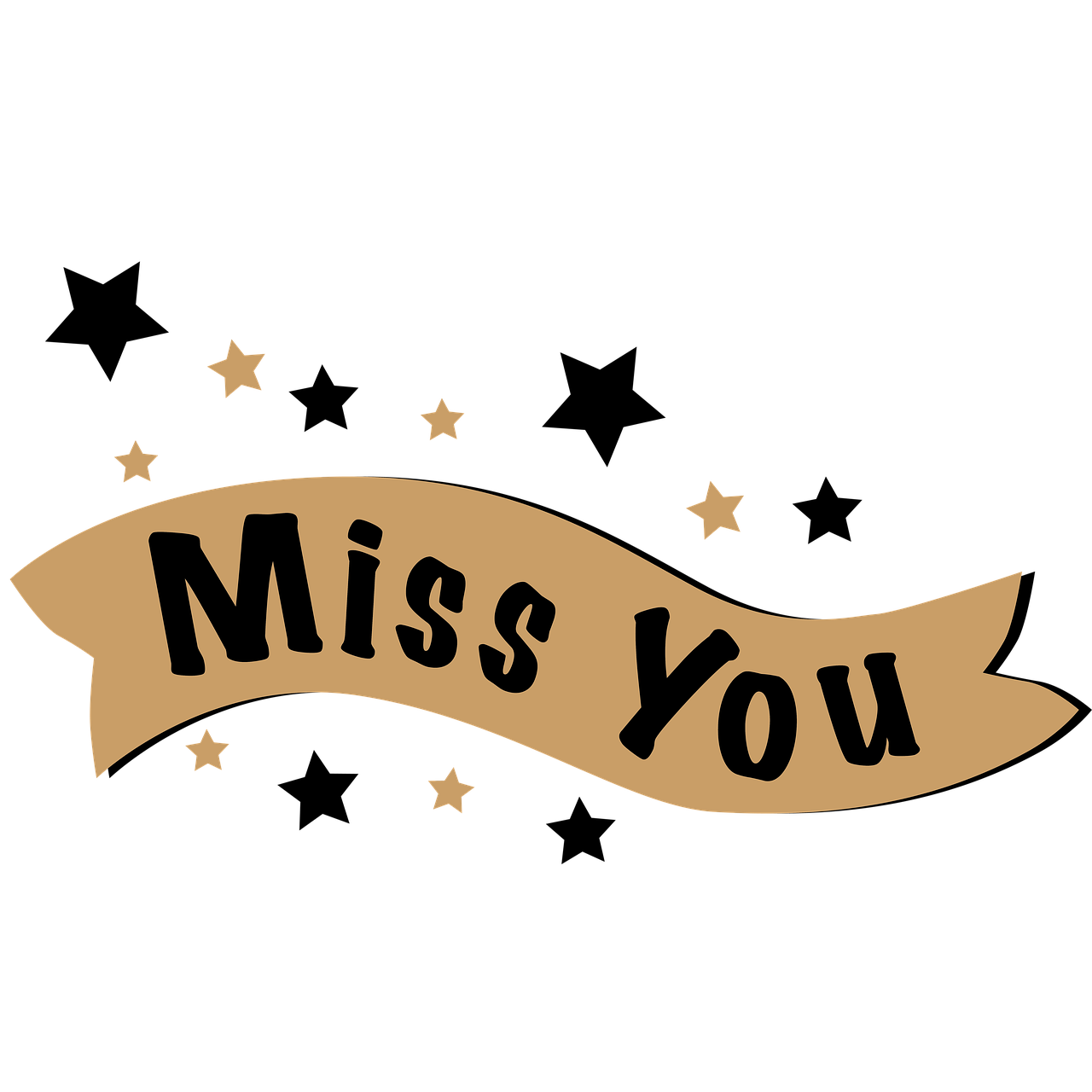 2. We miss you
Sent to customers after x amount of time not returning.  Drives repeat visits, includes invitation to return and can include offer or coupon. 
3. Frequent client thank you
Sent to customers after x amount of visits.  Includes thank-you to reward your most loyal visitors and can include an offer, reward, or bring a friend offer.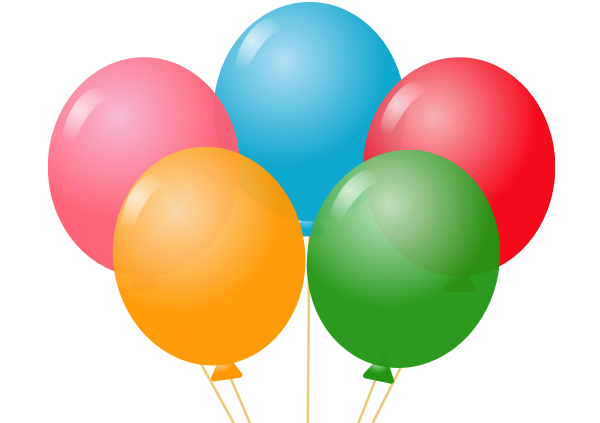 4. Happy Birthday!
Sent to customers at the start of their b-day month with birthday wishes, invite to come to celebrate, & can include gift or offer.  (for Facebook logins only with DOB in status).
Additional automated campaigns available including first login incentive, monthly newsletter etc.
All programs are 100% RISK FREE – Insider WiFi guarantees full return on your investment with no long-term contracts – we want to earn your business and keep on earning it!