A Full-Service Social WiFi Marketing Agency 
Promote your business to thousands
of Malecon visitors
Our Services
Social WiFi Advertising & Data
Send event notices, promotions, and special offers in real-time.
Turn your customers into fans using Insider WiFi's marketing solutions.

Advertising
Our Free Social WiFi portal gets thousands of users (both locals and tourists).  Promote your business to drive sales via advertising on our login page, business directory, or with direct email marketing to our database.  Maximize traffic with trackable e-coupons, event promotion, and other custom offers.

Affiliates
Let us drive traffic or leads to your company's products and services.  If you already have an online affiliate program, we can integrate it.  Or if you don't, as long as you have an online payment gateway, we can help set up your system for a lucrative e-affiliate program you can use with us and other digital marketers.

Locations
Are you a local business owner who needs new customers and more repeat business? Turn Your Guest WiFi Into A Money-Making Machine with a simple branded guest experience!  Let us set up our Insider i-WiFi Hotspot that instantly turns your guests into leads. Start increasing sales and growing your business today.
Ad Rates
Basic and sponsorship plans available
$465 Basic listing - $2300 MX
/

Monthly
Feature options:

Basic directory listing, redirect, monthly updates, coupons, newsletters, email campaigns.
Affiliate Programs
Established or we will create for you
Your commission structure
Affiliate Details:

Affiliate program simply means that when we refer business to you, and the customer purchases based on our efforts we earn a commission.

We can utilize your existing affiliate links or create one from scratch.
Location WiFi Program
Installation charges apply
Starting at $2995 MX
/

Monthly
Location Features:

WiFi Hotspot Setup – for 1 location, Custom branded WiFi Login page, Unlimited Leads and client database generation, Monthly Reporting and analytics reports, Automated CUSTOM email campaigns.
An easy and amazing way to drive sales!
Locals and visitors alike frequent PV's iconic Malecon every day and are looking for Free Secure WiFi.  Reach these prospective customers daily!  Let us do the work and you can track your increased sales!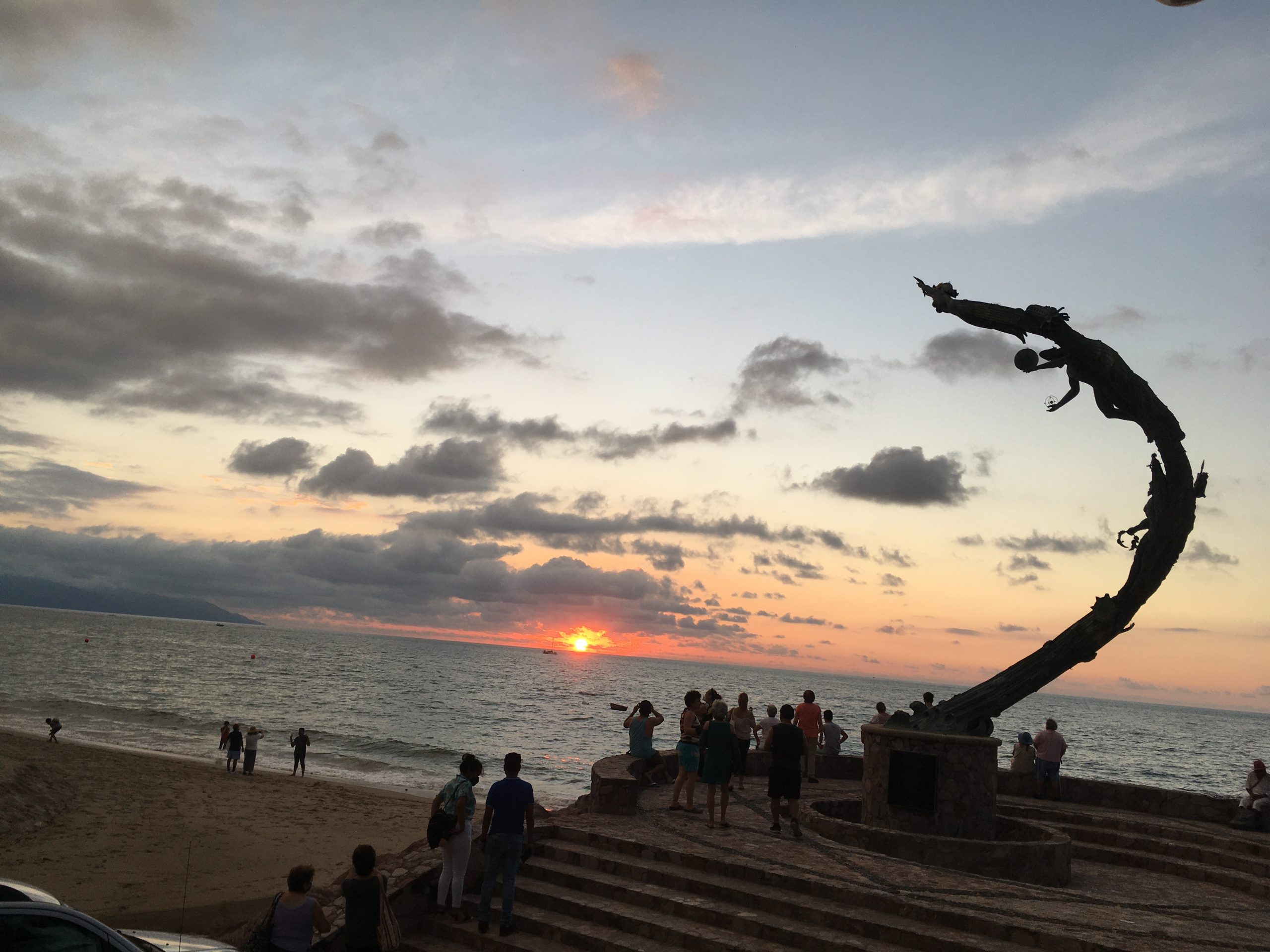 Let's Work Together
SEND US A QUICK NOTE –
LET'S SCHEDULE A 10 MINUTE DEMO!
Advertise with us or promote your affiliate program to drive sales! What has your free guest WiFi done for you lately? Let us show you how to turn it into a money-making machine!