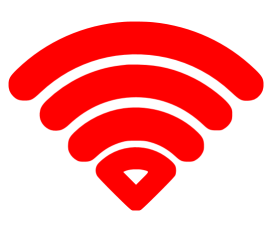 Hello!
You are here because you experienced difficulty logging into one of our InsiderWiFi hotspots.
Generally, the problems are related to your device's Privacy Settings.
The following solutions are designed to assist you so you can enjoy trouble-free wifi connections.
iPhone settings known issues:
iOS and Mac OS have specific parameters when connecting to captive portals.
Auto-Join must be disabled and often a device restart is needed, (iPhone) there is also WiFi security that does not allow joining open networks by default on iPhones. Our network is technically open as anyone can join so correct settings on the device must be corrected.
Need more assistance:
Apple support direct: